WE ARE SOULTOY
---
Soultoy is an independent digital development agency; providing digital platforms, bespoke apps and one of a kind marketing products to audiences both nationally and internationally. We work intrinsically with you to provide the right product for your clients.
We forge lasting relationships with a diverse range of agencies by delivering tailored products to leading brands.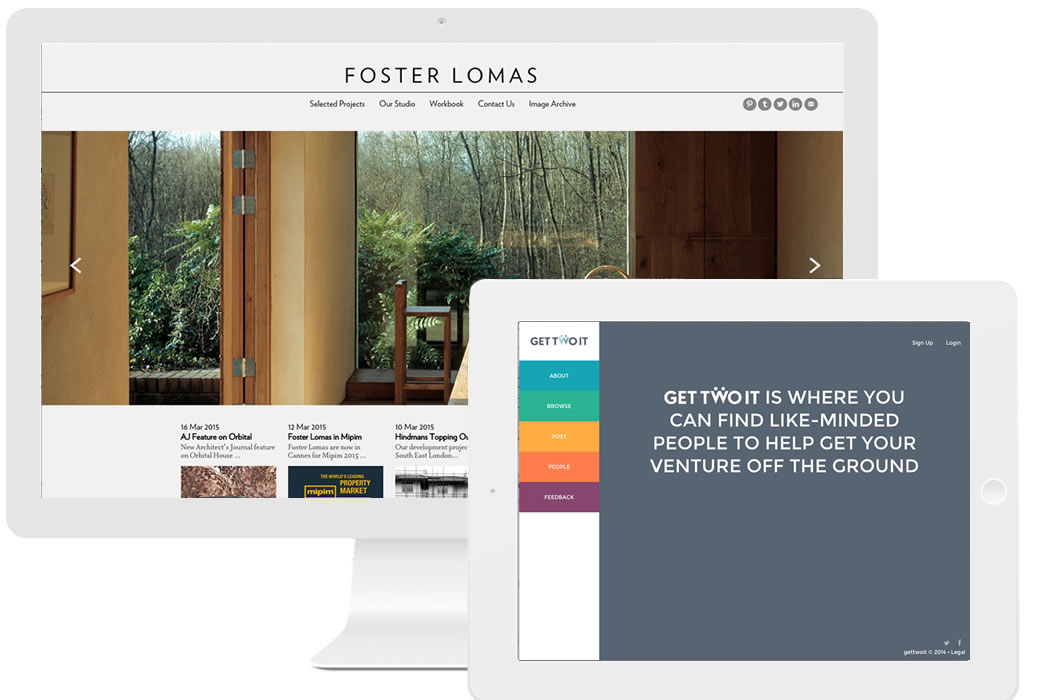 WHAT WE DO
---
We allow you to outsource your digital demands to us by providing intelligent, cost effective results. Soultoy has a set of skills which makes your project easier to execute; from project managing teams to becoming your critical friend; we work to develop beautiful products. We share our knowledge and give recommendations that we know will work.
Our services include building bespoke apps, websites, games, TV apps and digital prototyping (to name a few).
HOW WE DO IT
---
Privacy is paramount. Soultoy respects confidentiality requirements and does not disclose client specifications. We work efficiently with you to get the best possible product, using the most modern technologies in the most dynamic way.
A fresh approach to product development has outlined our agency as a leader in digital manufacture. We understand the needs of creatives and we support them by developing strong working relationships. Different ways of thinking mean that you receive the best overall product for return on investment, supported by years of experience working with peers in the printing, architecture and design industries.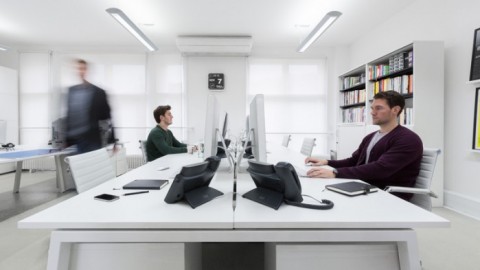 APP's & SITES
We can create Native or Hybrid apps and beautiful responsive sites.
We believe in making apps and websites that work across devices and are future-proofed for the ever changing world that we live in.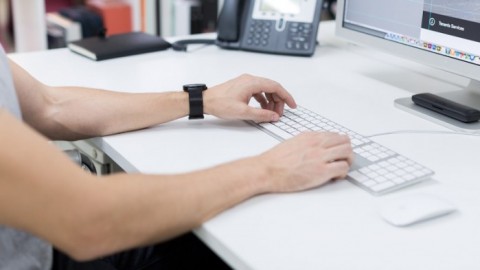 CONSULTANCY
We can help you get from start to finish on any kind of web project or app.
It may be that your trying to find the best technology to use, looking for help on a bid or need to make your idea a more concrete proposition.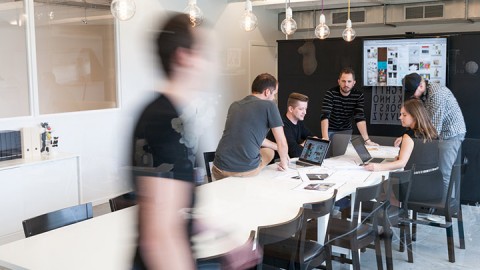 OUTSOURCING & PROJECT MANAGEMENT
We can get you a tried and tested dedicated team in place that can help you move your projects forward.
We will back this up by project managing the whole process so you only have to deal with one person who has the full technical understanding of whats going on and feed back to you in plain english.